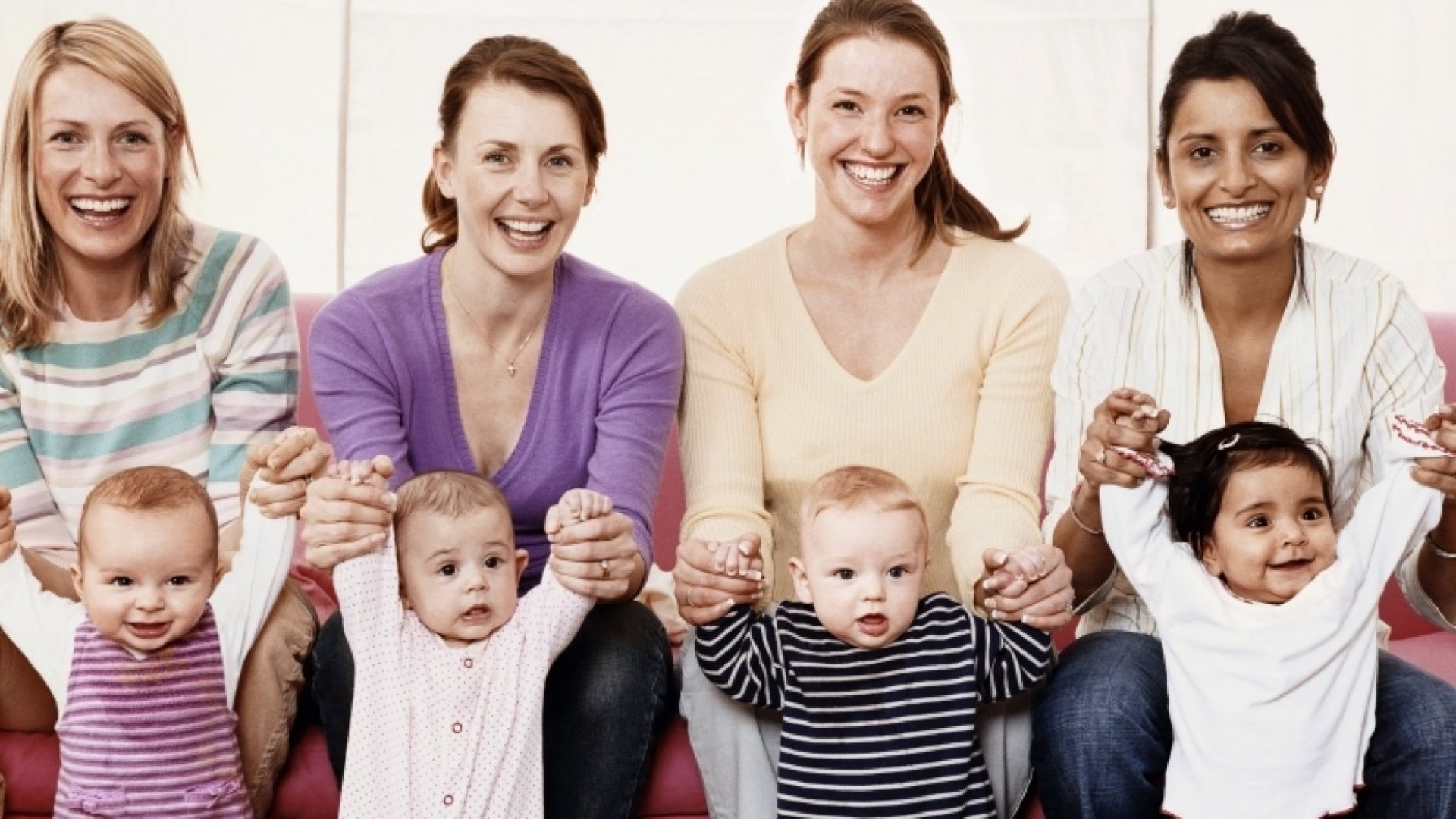 964 Views
A baby, who took birth undoubtedly, finds the whole world new and big. Some things make it happy with a lovely smile on cheeks and some things make the tears out of pearl-like eyes. That small cute baby makes trust to any random when he or she finds the person with a smile and tickling activities. Every part of life after birth becomes the learning period for that baby and it grows slowly into a child with a lot of many things which in the learning process. So, learning, happiness, and the caring environment become the building block for the growing stage for a child.
What parents lack?
Poor parenting knowledge is always found responsible for the poor wellbeing of the baby during the growth stage in their development process. Lack of parental knowledge often puts an effect on the mental stage of the child. Children are not the routine schedules that need to get complete in time. They have their thought and confusion which keep them busy until they solve that, which many people as a parent miss to catch, most of the time. Parent and child interaction creates a bond that lasts lifelong. Many parents who are new to the city or new in marriage life mostly face this problem, which is not their fault also. The only reason is the turn into a nuclear family instead of staying into a joint family.
Role of qualified children care assistance
When both the parents go for a job, most of the time their kids are left to a baby sitter or their grandparents. It's best to keep them to grandparents but most of the time it becomes difficult for them to take care due to their old age problems. In those cases, a qualified baby sitter becomes the best alternative.
They are always skilled in –
Help children to be connected to their world.
Support behavioral development in children and young ones.
Developing cultural competences.
Ensure the child's proper health and safety at every point.
Provide quality child care.
Identify the risk factors of children and young and respond to that.
Read more: Easy Way to Crack The Board Exams
The care which is taken towards child plays a major role in developing the personality of the child from the start. Unaware and improper care had and will always result in child mentality and at the end he or she will turn up into stubborn and disrespectful. Many children all over the world are facing problems like malnutrition and less brain development which parents are unaware which make the topic disturbing. Simple click to this link https://selmar.edu.au/ will solve many problems. So if it is complex to understand the pathway for solution then at least learning from someone who is well qualified for this purpose is an option is left.