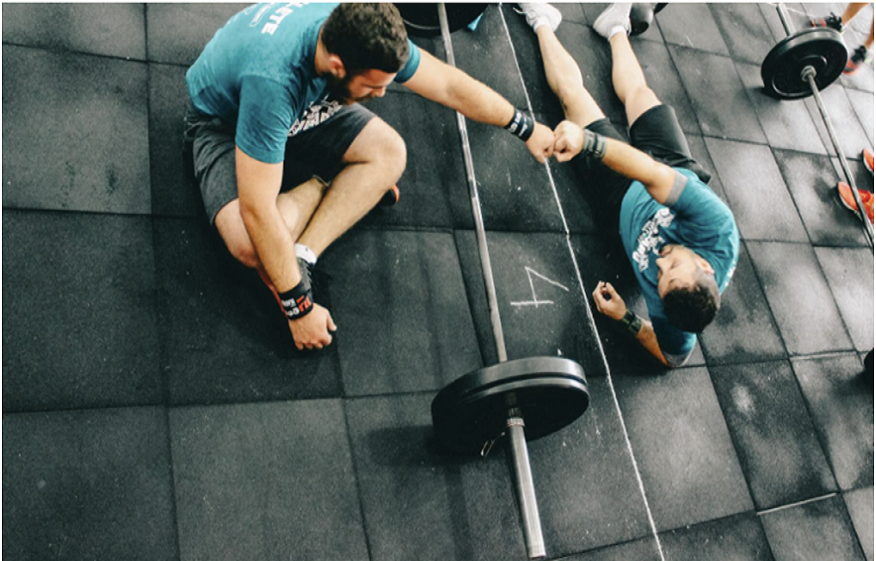 26 Views
It can be difficult to choose the right personal trainer for you if you've ever thought about hiring one. Your personal trainer is your greatest support, motivation, coach, friend, and confidante. You should find a trainer you feel comfortable with. These are our top three tips to help you find a trainer who will inspire you.
Education: Make sure your personal trainer has a nationally recognized certification. This will ensure that your trainer has passed a rigorous examination and been tested. The National Strength & Conditioning Association and The American College of Sports Medicine are top agencies to search for. As the industry develops, more professionals have degrees. Many personal trainers also hold a Bachelors's or Masters's degree in Kinesiology. This enables them to apply clinical and practical knowledge in the field of health and wellness, including exercise physiology and injury management and prevention. They also have the qualifications to prescribe exercise for high-risk populations.
Testimonials and References: Take the time to review your trainer's experience and see who they have worked with. As you observe your trainer interact with current clients, gather your information. This will allow you to share your job experience with real people.
Consult: Many personal coaches will be happy to meet with you and discuss your goals. The consultation is a great opportunity to learn more about the trainer and to make a connection. For a successful program, you want to work with a trainer who is easy-going and respectful.
This post was written by Darryl Johnson, Co-Owner of Apex performance. At Apex performance we are a community of highly trained experts looking to provide performance enhancement and a permanent lifestyle change for our clients in a fun and interactive environment. Members can take advantage of Youth Sports Training, one-on-one training, small group classes, and specialized courses for a wide variety of athletics, sports training, and body goals!