35 Views
The Internet is open to everyone, even to people with physical disabilities. As per data released by the CDC, 25% of the population in the USA have a physical disability not only from an ethical perspective but also from the viewpoint of web traffic too. Most company websites cannot ignore the segment of traffic that can come from these visitors and the number of business opportunities they can enjoy. Every business must ensure their site is seamlessly accessible to everyone as it is crucial for their growth and development.
The functions of an accessibility overlay for businesses in the modern era
In order to meet the above ethical standards, several nations have incorporated legislation to mandate all sites to comply with specific requirements and, if not, face heavy fines. The problem here is several small business owners are not aware of the above, and they lack the knowledge of how to make their sites accessible to everyone, including people with physical disabilities. Their larger business counterparts are better off as they have the money and an in-house development team for their sites to manually adhere to the above guidelines.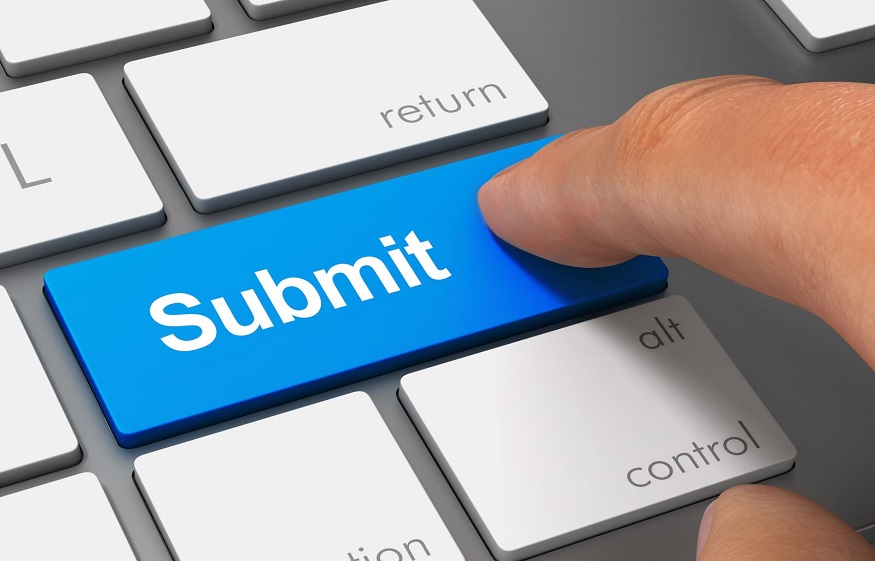 This is where an accessibility overlay steps in to help small to medium-sized business houses. They are an effective and affordable solution to help companies manage costs and comply with all the regulations needed for site accessibility, especially for people with physical disabilities.
Why should you consider overlays for your SMB site?
Before going into the above answer, you should understand what an accessibility overlay is and how your business can benefit from it?
An overlay is an automated application to make changes to the website to enhance its accessibility. It has bagged its name "overlay" because it sits on the base code of your site without changing the underlying source code, reducing the risks of the existing code breakage.
How does it benefit your SMB?
Development costs are high for SMBs, and the following are the key reasons as to why you should choose a good accessibility overlay for your business-
1. Compatibility with screen readers- Screen readers are special software programs to help visually impaired or blind users to read the site text displayed on the screen with the help of a speech synthesizer or a braille display. The overlay adds a text element over photo or video files.
2. Fonts can be customized– Users can change the text's type, alignment, and size. This feature is crucial for those with visual impairments and who cannot write traditional small site text.
3. Customizable colors– Many users are color blind, and an accessibility overlay allows them to choose different profiles for color contrast that they can adjust as per their needs.
4. Pause flash motions and animations– An overlay can pause animations and flash motions that are often a matter of concern for users with epileptic seizures.
The above shows that these features in an accessibility overlay make a huge impact and are different from the user experience with your SMB site. Choose one wisely and enhance your website's presence and accessibility to everyone with success!